Let's set up a free consultation
We maintain your home, so you don't have to.
Home Stewardship Subscription Plan
Calculate your estimated cost.


Special Custom Projects
We can do anything from repairing old decking, air-sealing a crawl-space, installing new ventilation, or remodeling a bathroom. These projects are carefully planned, budgeted, and executed by our General Contracting division.
Don't End Up Like These Guys
Of course we can't stop you from doing these things. But, we would like to take this opportunity to strongly discourage you from doing any of the following.
We maintain your home, so you don't have to.
Home Stewardship Subscription Plan
Calculate your estimated cost.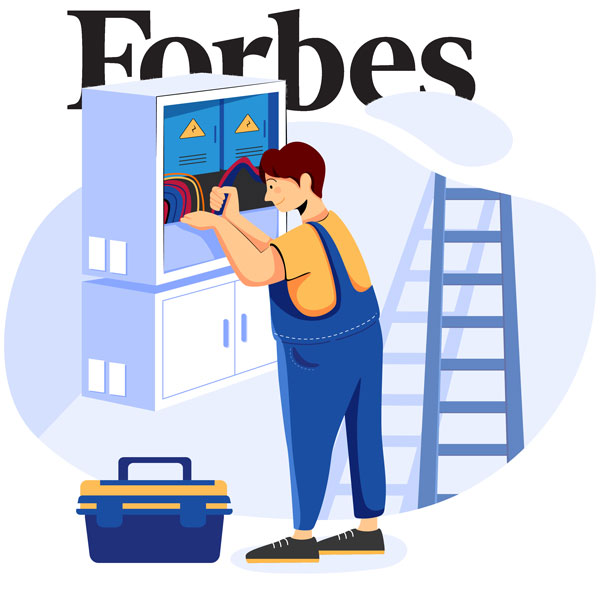 According to Forbes, 1-4% of your home purchase price should go to maintenance every year.
According to Forbes, 1-4% of your home purchase price should go to maintenance every year.
Why maintenance creates a more healthy living environment.
Studies show that air and water quality can be greatly improved through routine home inspections and maintenance.
Take Back Your Weekends
This next weekend, throw away that home repair to-do list and relax.
We are Covid-19 CDC Compliant
All of our service professionals practice social distancing, frequent hand cleaning, and mask wearing. We adhere strictly to the CDC service guidelines.
SOME SERVICES
What we do (aka what you don't have to do anymore).
Roofs and Gutters
Keeping the roof and gutters in tip-top condition protect your home from water and fire.
Furnace and Ducting
Servicing your furnace, changing air filters, and cleaning ducts ensures efficient operations and creates a more healthy indoor environment.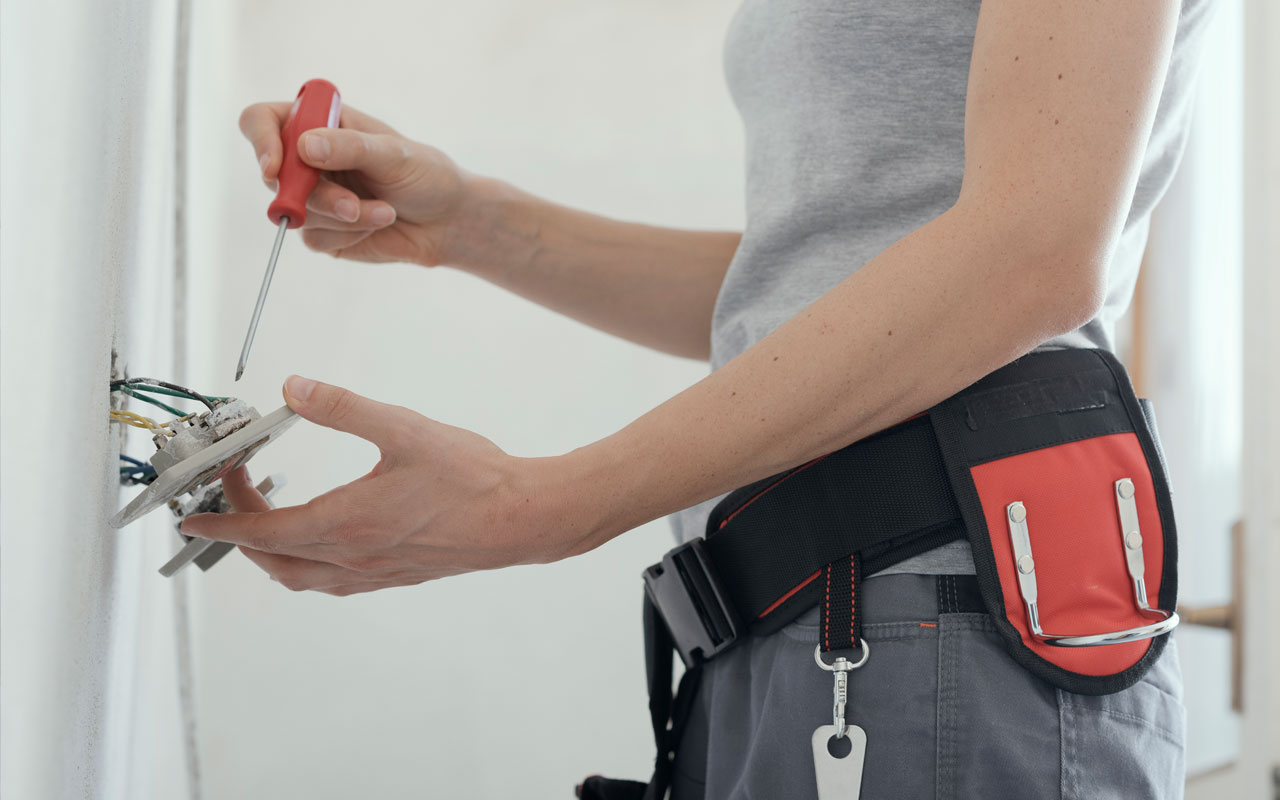 Outlets, Lighting and Electrical
Anything not working is more than just an inconvenience, it could be a sign of a larger problem. We test and repair and air-seal as necessary.
Termite & Water Damage Repairs
Through inspections and relationships with local experts we identify and repair problems before they get out of control.
Drain Clearing & Plumbing
We regularly clean out p-traps and flush system drainage, and have plumbers on standby for projects of any size.
Fire and Water Damage Restoration
In partnership with
Healthy Building Science
we can test, provide detailed scope of work, project manage and ensure quality control during remediation projects of any size.
Drainage Installation
Managing water on your lot is critical for many reasons, and we routinely clear out existing drains and install new drainage systems as necessary.
Combustion Gas Leak Testing
During seasonal inspections we routinely discover gas leaks that are bad for your health and safety. A relatively easy fix can greatly reduce risks of fire.
Deck and Porch Construction
Enjoy the North Bay's lovely weather and spend more time outdoors. We help design, permit and install outdoor amenities to maximize your enjoyment.
Home Hardening
A Home Hardening assessment starts at $200, and with our help you can greatly reduce your risk of catastrophic fire loss.
Air & Water Filtration
As part of our commitment to your health, we select the right filters for your home and unique needs, and install and maintain your air and water filtration systems.
Dryer Duct Cleaning
Professional dryer duct cleaning involves a long rotating chimney sweep, power drill, and a HEPA vacuum. Doing this at least once a year increases your dryer's efficiency, reduces drying times, and reduces risks of fire.
Initial Intake Inspection
Just like the first time you visit a new dentist or mechanic, Stewardship starts with a comprehensive intake inspection where we inventory your major systems and create a punch list of any deferred maintenance around the property and then we handle all the maintenance.
Quarterly Service Visits
Once the intake is done, our team of friendly Home Stewards swoop in quarterly with seasonal checklists to tune-up your house!
Proprietary Checklist
Using proprietary checklists that have been perfected for the last 20 years, we touch almost every part of your home and ensure that your number one asset is kept in tip-top condition.
Long-Term Maintenance
From gutter cleaning and testing site drainage in the fall, to cleaning p-traps and servicing all the kitchen appliances in the spring, for the cost of a good housekeeper Home Stewardship keeps your home running like a well-oiled machine.
Schedule Your Inspection Today
Our team is ready to perform a thorough inspection of your home and create a custom punch list and maintenance plan to optimize the health of your home. Call today or click here to schedule a free initial consultation.
Let's set up a free consultation